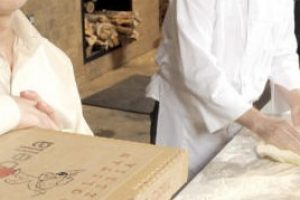 Stop Getting Grubbed!
Who doesn't want new customers? But, at what cost? Third party companies like Grubhub and the like can reach and bring you customers that you may not have found on your own. The trick is to turn their first visit (by way of 3rd parties) into their last.
You have worked hard to build your image and brand, but encouraging customers to use 3rd party websites so you can be charged between 10 – 30% of your sales is business suicide! You can't make up loss of margin with volume!
Let us show you how to:
Convert 3rd party customers to your own.
Make online ordering costs reasonable and affordable.
Build more loyalty with both current and new customers.